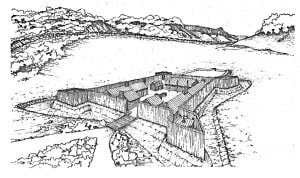 Edgefield
Note: Fort Keowee as it was commonly called in the 1800's is now known by the name Fort Prince George.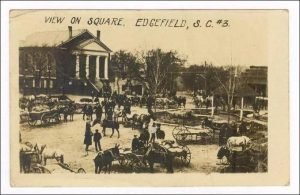 Edgefield
Edgefield County is situated in the west part of the state, and contains 1,680 square miles. Saluda River runs on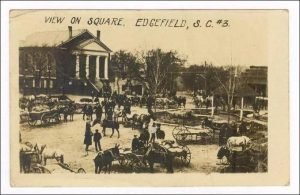 Edgefield
For many years before there was any permanent settlement the whole upper country was traversed by roving traders, who bought
South Carolina Genealogy is being developed as a genealogical and historical resource for your personal use. While the original thought was to provide this website as a resource for finding genealogy and historical data concerning South Carolina on the web, we have begun adding specific data to this site for your personal use.
In an attempt to further expand our offerings and refine your search, we have begun the creation of county websites. Those county sites can be found in the list of links to the right. While only a small portion of South Carolina counties are presently listed, the amount of data for those counties is quite impressive.
What's New
South Carolina Genealogy Records
Other Genealogy Records
---
Contribute to South Carolina Genealogy If you have information you would like contribute to the website or pages you would like us to include,  please use our comment form!! If you find a broken link please let us know!